Technical Assistance Using Distributed Energy Resource Cybersecurity Framework
NREL provides technical assistance to utilities around the world using the Distributed Energy Resource Cybersecurity Framework (DER-CF).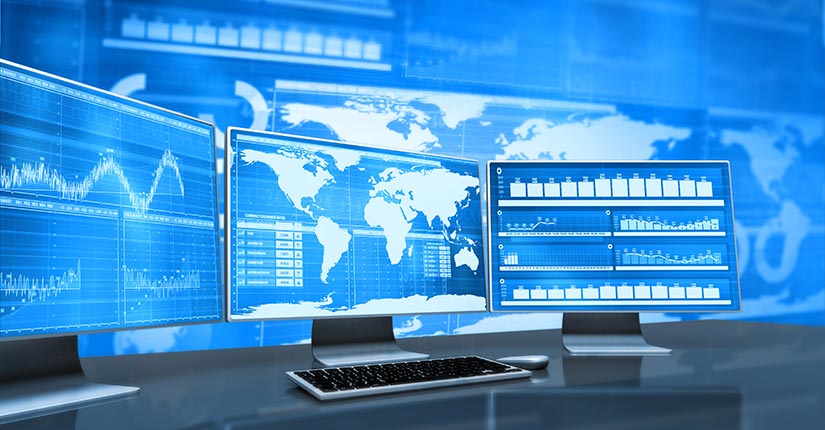 The USAID-NREL building blocks framework can be applied anywhere, providing utilities across the globe with decision-making tools to significantly improve organizational cybersecurity. Photo from iStock
To help electric utilities, especially those that are small and under-resourced, create a cybersecurity program that's balanced across all areas required to protect their assets from attack, the National Renewable Energy Laboratory (NREL) and the U.S. Agency for International Development (USAID) developed Power Sector Cybersecurity Building Blocks.
Each "block" in the framework defines a cluster of related activities that support a well-rounded cybersecurity program. Through the wider Resilient Energy Platform, NREL experts provide direct technical assistance to regional utilities using the DER-CF tool. The tool helps establish an organizational cybersecurity baseline in governance, technical management, and physical security—all key aspects of the building blocks framework.
Assessment results can serve as the basis for prioritizing organizational cybersecurity efforts and defining areas on which to focus follow-on technical assistance efforts.